Christmas Bible Study ONLINE
Join us to learn and grow TOGETHER -which is the curriculum used for this online Bible study.
We meet online at 10 am Eastern Time, 7 am Pacific.
Wake up, bring your coffee and greet the day with us in an interactive study of God's Word about His Son! As we warp up, we know you'll be thinking about your Holiday plans, and might be excited for Unwrapping Your Gifts (but that's another unit that we can explore in the next couple of months).
Week 1: December 9th focuses on Mary: Giving Birth to Good News
Week 2: December 16th focuses on Joseph: Christma Begins with Compassion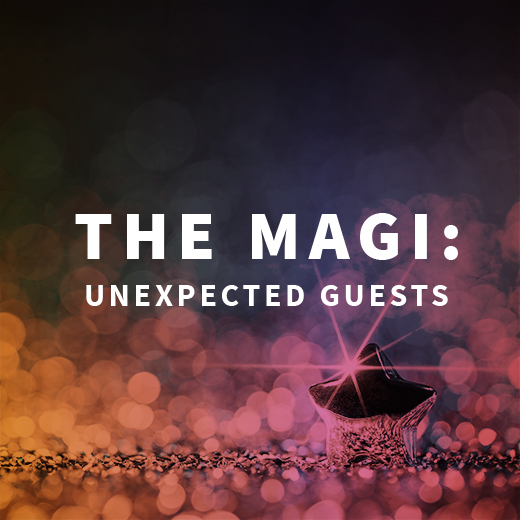 Week 3: December 23rd focuses on The Magi: Unexpected Guests
Learn more about the curriculum at TogetherSmallGroups.org

Once you've registered, the Zoom link to this event will be emailed to you. See you there!
Register
Add to iCal
Add to Google Calendar