Our History of Inclusion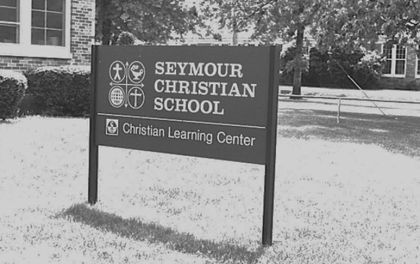 1979
Our Roots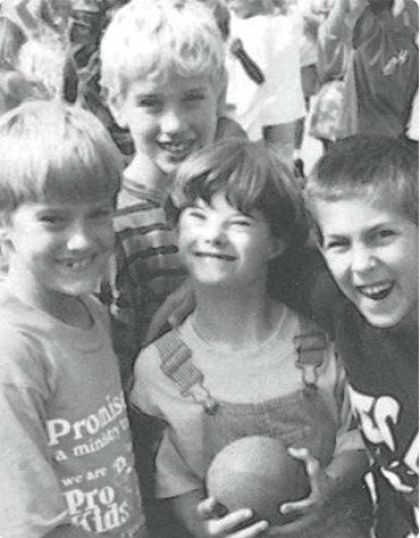 1989
Pioneers of Inclusion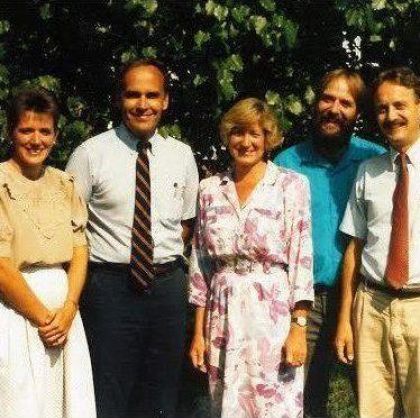 2005
Becoming a Network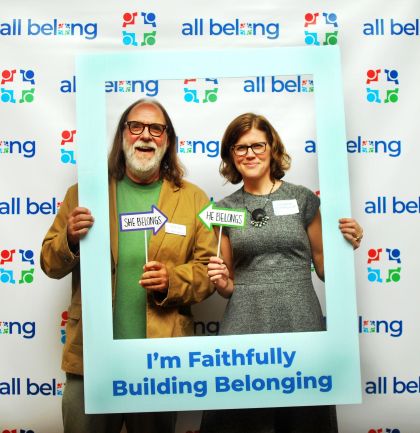 2019
Boldly Sharing Our Hearts
Our Roots
The Christian Learning Center (now All Belong Center for Inclusive Education) was founded in 1979 to compensate for a lack of non-public, religiously affiliated school services in the greater Grand Rapids (MI) area for students with disabilities. When the Pine Rest Children's Retreat closed, a group of passionate advocates and parents formed CLC and launched three self-contained, segregated classrooms on the campus of Seymour Christian School.
Sponsored by the Grand Rapids Christian School Association, CLC brought in students from across West Michigan. To better serve them, CLC Resource Rooms were created at several Christian schools. These served as foundations for launching some of the country's first inclusive education efforts.

Pioneers for Inclusion
In the late 1980s, CLC leadership and staff learned about the concept of inclusion, called "supported education" at the time. Pioneering a complete shift in the generally accepted approach to students with intellectual disabilities, physical differences, and/or learning or behavioral challenges, the boards of CLC and Zeeland Christian School approved the launch of West Michigan's first Christian inclusive education program on Zeeland Christian School's campus. On August 29, 1989, 17 students with disabilities became the first students to participate in this program.
By the 1990s, parents who enrolled a child using CLC's services within a Christian school were paying up to $9,500 more per year in additional tuition fees. It was then that CLC established and advocated the concept of Tuition Equity: each school partnering with CLC no longer charged an additional tuition fee to parents of students with disabilities. Christian schools were able to demonstrate that students with disabilities belonged as much as every other student. R.H. "Bear" Berends, executive director from 1981 to 2015, calls this the proudest accomplishment of his career, and we encourage schools to follow this model today.

Becoming a Network
To represent the network of Christian schools serviced by CLC, the organization adopted the name CLC Network in 2005.
In 2008, CLC Network transitioned from a teacher placement service to a non-profit advocacy and consulting organization, an important step in bringing our ministry of reconciliation to communities across North America.
Boldly Sharing Our Hearts
Launched in 2019, the All Belong brand articulates the heart of our forty-year mission—that persons of all abilities belong within community. The redefined brand identity positions us as the go-to resource for inclusive, Christ-centered communities and shares our commitment to faithfully build belonging. Thanks to the support and efforts of donors, partners, and advocates, together we are creating a world where communities are marked by belonging for persons with varied abilities.