Faith Coupled with Finance
Are you seeking a way to incorporate inclusion into your school? If you have experience with historic and predominant models of special education, you might be thinking about inclusion as something that involves segregated programs and/or extensive specialized resources.
Christ-centered schools can and should be different. You can learn more about what's true by reviewing our theology of inclusion here. But let's talk about practical considerations.
We know, from experience and research, that there is a different way to approach the financial considerations of inclusion.
A Mindset Shift
Before you even begin to put numbers into a spreadsheet, it's helpful to shift your mindset to adopt three key concepts.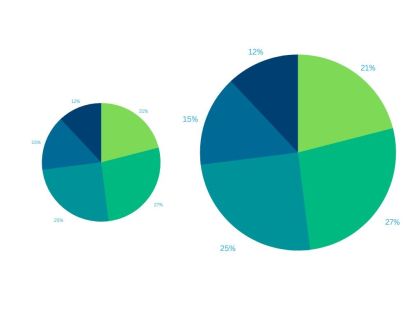 Make the pie bigger.
We don't advocate that you take anything away from what you are already doing. Instead, we propose to enhance the academic support segment of your budget by increasing resources.
Embrace tuition equity.
When inclusion is the norm at your school, all students benefit. It is also a differentiator that can attract whole families. And it's logical, because all students are receiving the same services.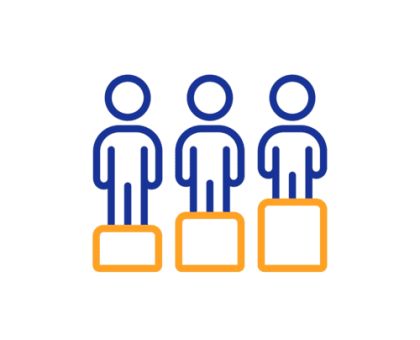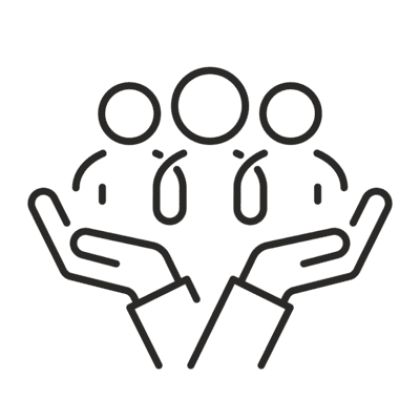 View inclusion as a school - wide benefit.
Studies show that inclusive education benefits all students.Think about inclusion as a multi-tiered support system for all students, not as a program to accommodate a few.
Sources for Financial Resources
At the end of the day, schools need to operate balanced budgets. We understand that. Fortunately there are many opportunities to help resource an inclusive approach. We help our partner schools develop a comprehensive view of funding, and access available resources as appropriate.
Never underestimate the value of saying "yes" to families who are weary of hearing "no." It can bring whole sibling groups to your school, and can also help attract families who see inclusion as an essential characteristic of Christ-centered education. Inclusion is a differentiator.
Individual donors often step up to fund one-time investments, such as site studies.Many donors also have a personal, vested interest in seeing your school embrace inclusion and they can make significant gifts to support the work. Effective donor communication about your strategy and approach can also attract new donors and yield ongoing annual fund increases.
You will find that an inclusive approach allows you to share resources for all students rather than building a dedicated support structure for a few. This means that on any given day, you can support any students who need assistance using the same pool of resources.
This funding is intended to support teachers, principals, and other school leaders in their work to improve the overall quality of instruction and ensure equity of educational opportunity for all students
There has never been so much federal funding available! This pool of funds is part of the COVID recovery plan, and many schools are taking advantage of it.
Christ-centered schools can access physical, occupational and speech therapy professionals from the public school system. Sometimes it's a bit tricky to do, but we can help.
We are happy to help you think about the resource model for your school.
Just contact us to start the discussion.