Our Vision
We envision a world where every student with a disability is known, needed, and experiences belonging in their Christ-centered school.
What happens when this vision is achieved? A school that adopts an inclusive education approach serves all students better.
100% known. Every student has some green (strengths) and some pink (challenges). Inclusive education seeks to understand and work with each student individually.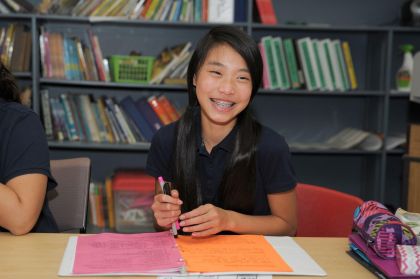 100% flexible. Rather than putting dollars into programs, you invest in people and resources that can be used where needed. Every student is supported...regardless of whether they have an existing physical challenge, an injury, an emotional crisis, or a sudden illness. You can respond to all of them when you are resourced for support vs. for a program.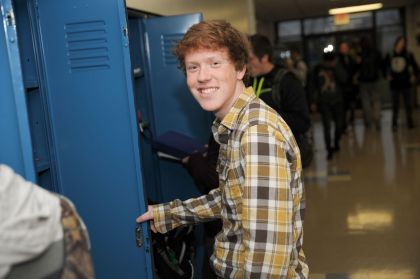 100% welcoming. Every Christ-centered school will welcome students of all abilities. Parents will hear a welcoming "yes" and schools will benefit from the blessing of a complete student body.
We approach inclusive education through a process of discovery, customization, and ongoing relationship. We don't come in and "do it for you." Instead, we help you understand the possibilities, design a plan that fits your situation, and then help you implement it.
There are five steps to this process.
Visualize.
It's helpful to see inclusion in action. We recommend that you tour a few of our partner schools so you can ask questions and set a vision.
Assess and plan.
Once you've seen the vision, we recommend a Site Study. This allows us to assess your school, systems, and students so we can recommend the best approach.
Implement.
When you become a Member, we'll come alongside and support you as you implement the plan. This is typically a multi-year process.
Grow and share.
Ongoing professional development opportunities refresh your knowledge, inspire you to achieve more, and allow you to share with and learn from your peers.
Model.
As you become experienced and successful, you also become an inclusive model for others. Now you are a potential tour school, and you can inspire others to embark on the journey with you!